Buying or Selling a Classic Jaguar?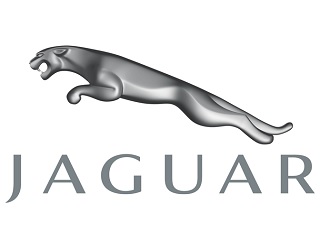 While William Lyons and William Walmsley founded the company as Swallow Sidecar Company in 1922, Jaguar's big break would come with the launch of the post-war 1948 Mark V and the illustrious XK series of sports cars. In fact, the launch of the XK120 was said to be one of the major contributors of U.S. dollars to the British economy post war. The XK series, including the XK120, XK140, and XK150, would run from 1948 until 1961 when Jaguar would introduce the world-renowned E-Type. The E-Type, also called the XKE, would give Jaguar unparalleled attention in the sports car market well into the mid 1970's.
Today, classic car enthusiasts, Jaguar aficionados, and British sports car fanatics across the globe find the Jaguar line of sports cars to be some of the most sought-after in the classic car market. Known for their beautiful curvature, undeniable performance, winning racing history, and uncompromising elegance, the Jaguar sports car continues to be one of the favored brands in the classic car market. Like any classic of this era, the Jaguar requires maintenance and care, and perhaps a little babying here and there, but she will give you years of enjoyment.