Buying a Classic Car on Consignment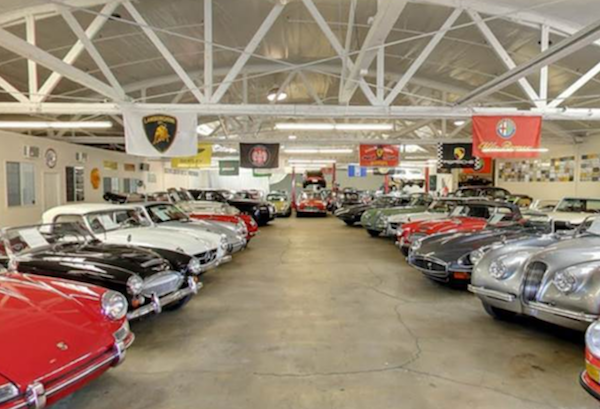 Are you a classic car collector or investor? Acquiring that vintage American or European classic automobile can be a choir if you're new to collecting automobiles. Tracking down classic luxury, muscle, or sports cars generally requires building a network of investors and restorers who sell automobiles for a living, and it often takes years of networking in the industry to build up your contact list. Furthermore, before you buy your vintage automobile, you'll need to have it inspected by someone who is an expert in the field and is able to give you an appraisal of the car as well as look for any signs of damage or modifications. For people who collect classic automobiles as a hobby and don't have the time to dedicate their entire lives to buying and selling classic cars, this can be a time-consuming venture. Fortunately, you can buy a classic car on consignment and cut out all of the extra steps and get the car youve always wanted.
---
Looking to purchase a classic car?
---
Classic Car Consignment Guide
If youre interested in getting a classic car on consignment then reach out to the experienced team of professionals at the Beverly Hills Car Club. Tracking down and selling classic American and European cars is their specialty. A friendly associated at the Beverly Hills Car Club will listen carefully to the make and model car that youre looking for, making note of any specific details that you require, and then reach out to their countrywide network of collectors to help you find your dream car. In addition, the Beverly Hills Car Club will also give your prospective car a thorough inspection, verifying that its authenticity and looking for any superficial damage and engine wear-and-tear. This means that you know exactly what kind of car youre investing your money so that there are no surprises down the road. To learn more about how you can buy a classic car on consignment, call or email the Beverly Hills Car Club today and tell them what youre looking for!
Additional Consignment Questions?
Spread the word!
---
Selling a Classic Car on Consignment. In Any Condition, Top Dollar Paid.
And We Pick Up Anywhere In The USA.
---